How to Beat Other Product Design Companies
Time to read:
2
minutes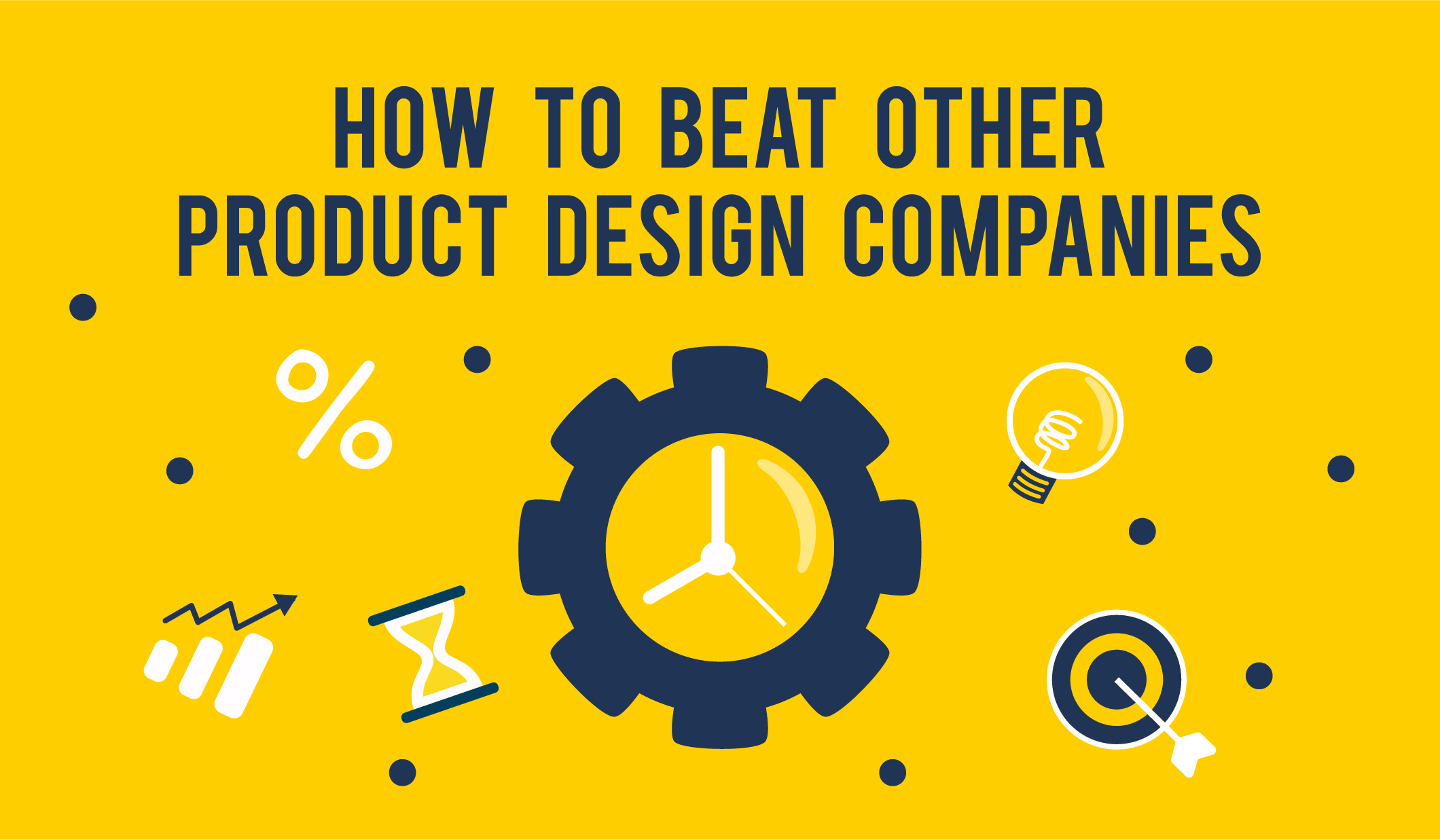 Reading time:  2 min 
How to Beat Other Product Design Companies
Investing in product design agency has become a popular tool for e-commerce businesses to improve on product innovation and their branding strategy. But with growing competition, how does a product design agency emerge at the top? Here are some strategies product design agencies can use to do so:
Consumer Behavior 
Most product design agencies insist they focus on the client's audience. Yet KPIs are usually poor for performance on customer metrics. As an effective agency, research needs to be thorough to consider what consumers want and why. This requires to go beyond collecting data. 
Agencies need to have clear communication streamlines with their clients to understand their customers. Agencies need to pair with clients and conduct shopper-shadowing exercises or interviews to observe and learn the consumer experience of a product and what motivates the use of it. 
Act Fast 
Secondly, it is important to act fast and be able to release products into the market quickly. This requires rapid prototyping multiple iterations and quick adjustments based on customer feedback, which would prevent costly mistakes happening in the long-term. This would be appealing to clients as it ensures that the product will be viable and can get on the market faster than competitors. 
Team Organisation 
Due to the complexity of the customer journey, a large number of skills and expertise is needed. Thus, it is important to have clear team divisions committed to specific focuses. A structure advised by McKinsey&Company involves teams split into 4 categories – technology and data, customer experience, business operations, and team-planning. See image for each of the roles carried out by the team. 
To learn more email us – hello(a)zhenhub.com or submit an enquiry here.
Share Article