Take your business
to a global scale
With an eCommerce fulfillment company that helps you maximize tech innovations and forge the right global connections.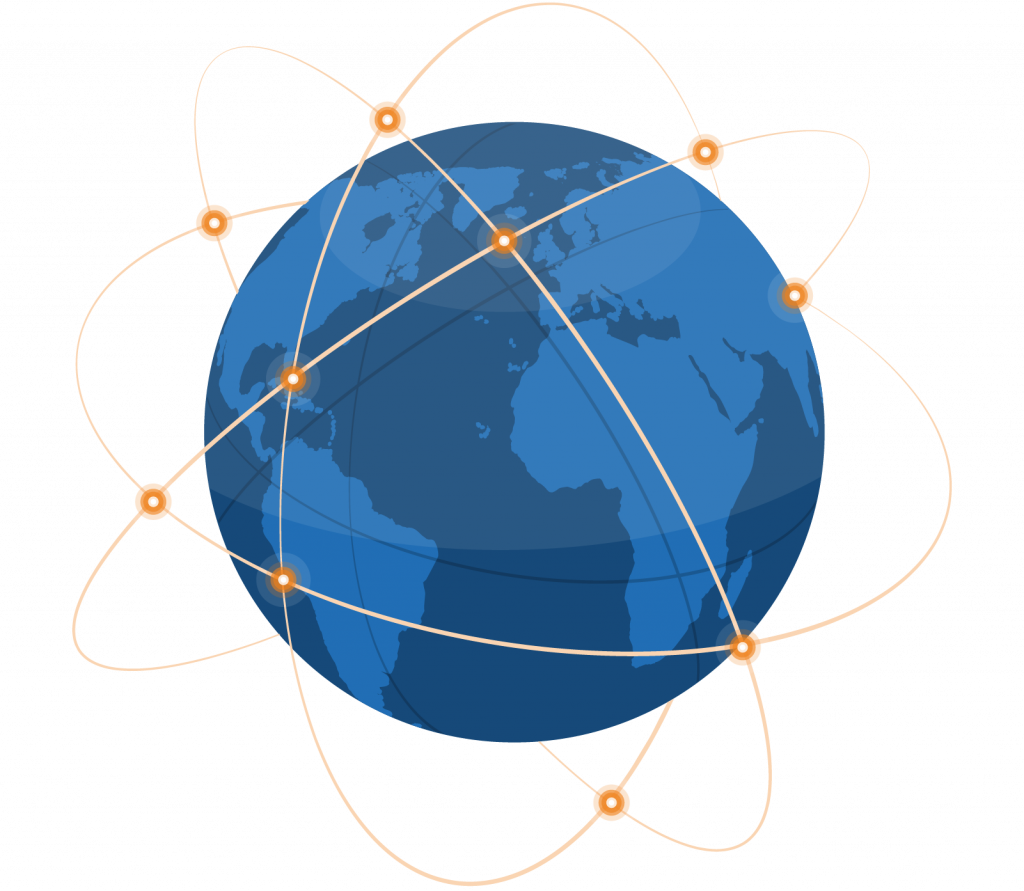 Our Vision and Mission
ZhenHub started with a simple goal- to use technology for logistics automation and optimization. But being part of an industry that's rapidly becoming digital-first changed us. Now, our vision is innovation- to stay ahead of the curve and grow with our clients.

By combining the power of tech, data, and infrastructure, ZhenHub can consistently make eCommerce fulfillment a seamless experience for merchants like you.
Core Values
Adaptability
We constantly evolve to create and adapt new technologies to provide you with customizable, scalable, world-class logistics and fulfillment services.
Efficiency
We utilize the best tech and automation platforms to deliver optimized, cost-effective eCommerce solutions.
Transparency
We make information readily available across all layers and aspects of logistics operations.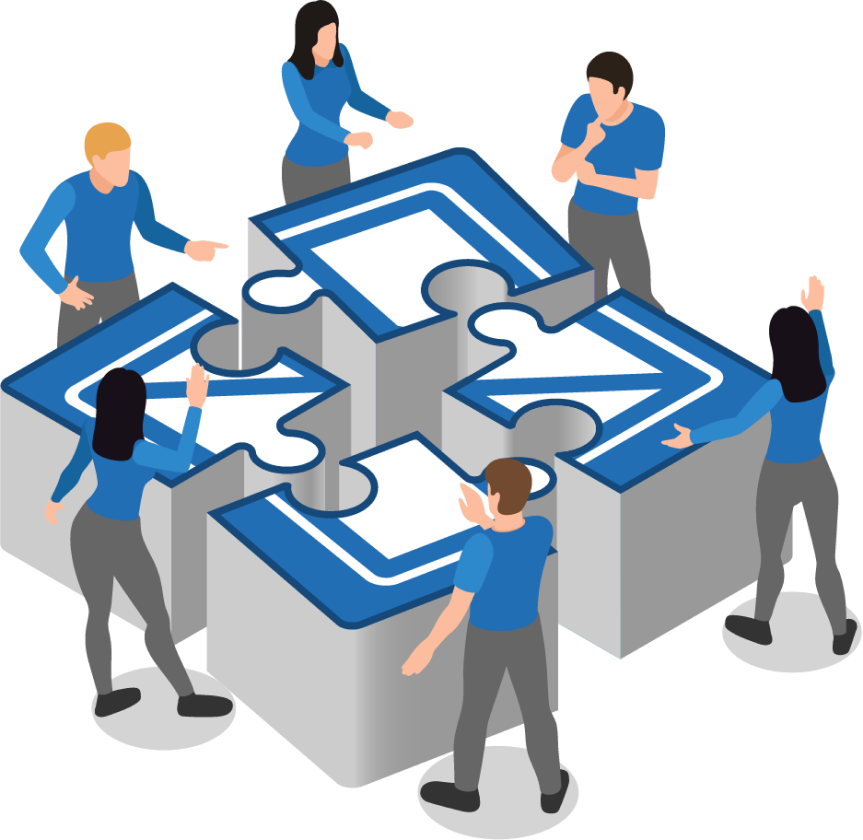 Global Integrations
With ZhenHub, global scaling is made easy with the best eCommerce integrations in the market.