All-in-One Logistics Software Solutions
Focus on accelerating growth with advanced, driven,
end-to-end eCommerce fulfillment.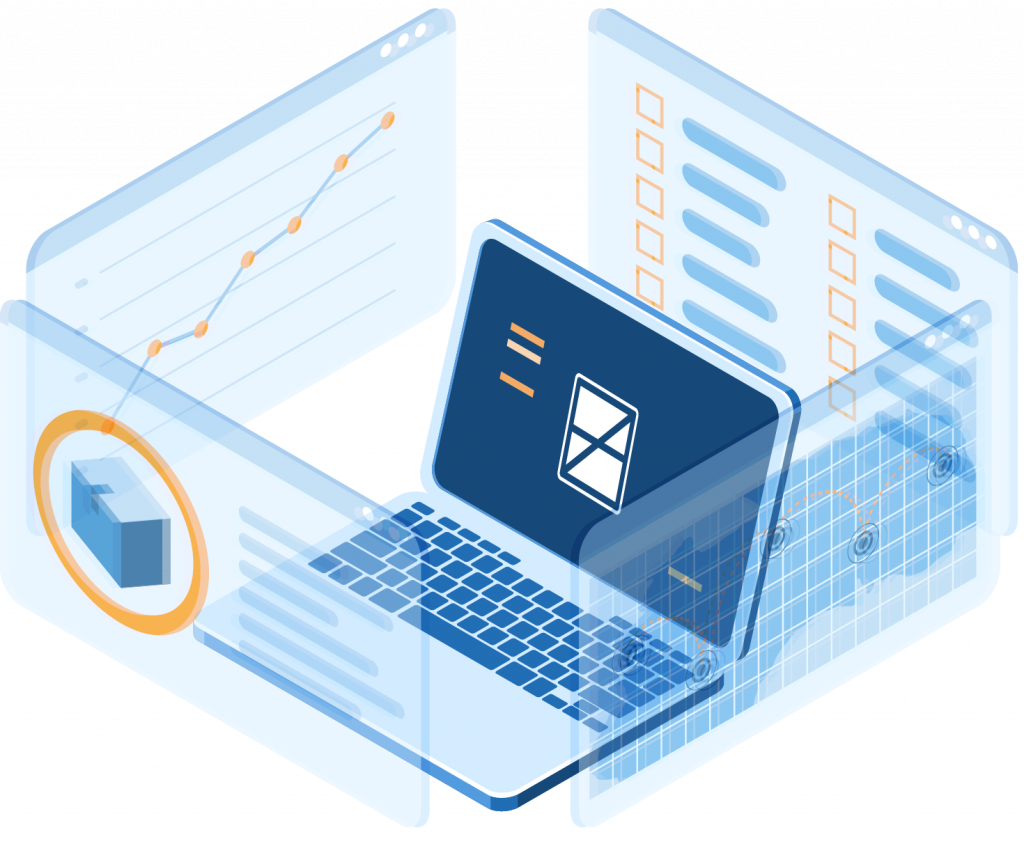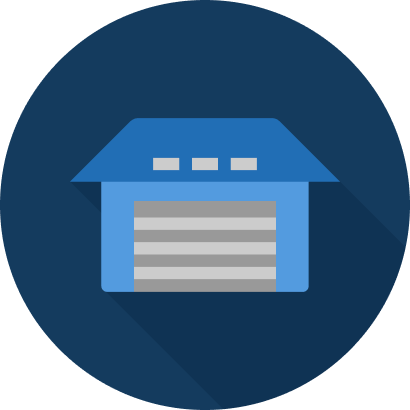 Warehousing & Fulfillment
Reduce storage and shipping costs through an optimal distribution network of global warehousing partners.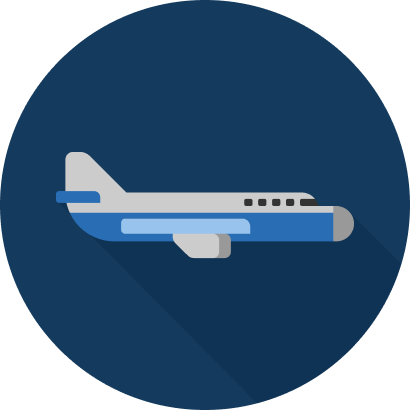 Shipping Services
Overcome even the most common and complex logistics hurdles with cost-efficient and trackable shipping services.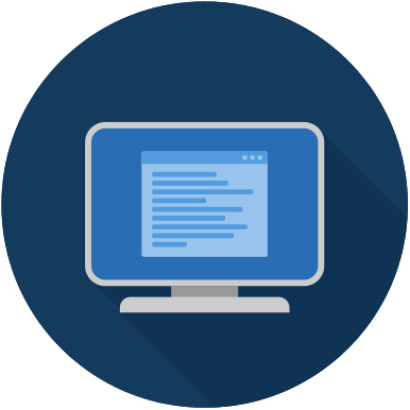 Shipping Software
Acquire complete control and visibility over your eCommerce fulfillment operations in a single, easy-to-use platform.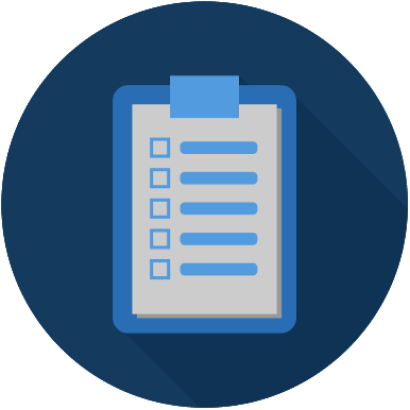 Inventory Management
Get real-time insights on stock movement, forecast market demand, and manage orders through multi-channel integrations.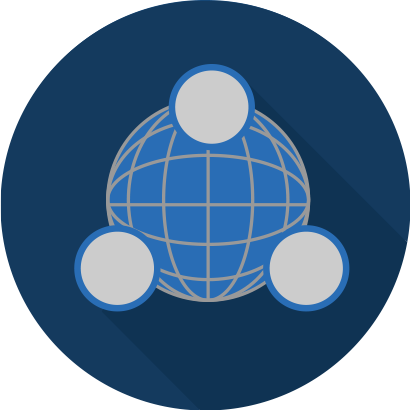 Multi-Channel Fulfillment
Sync and sell through an intuitive platform designed to make multi-channel fulfillment management easy and scalable.
Global Integrations
With ZhenHub, global scaling is made easy with the best eCommerce integrations in the market.