Why Ecommerce is Moving to Southeast Asia
Time to read:
< 1
minute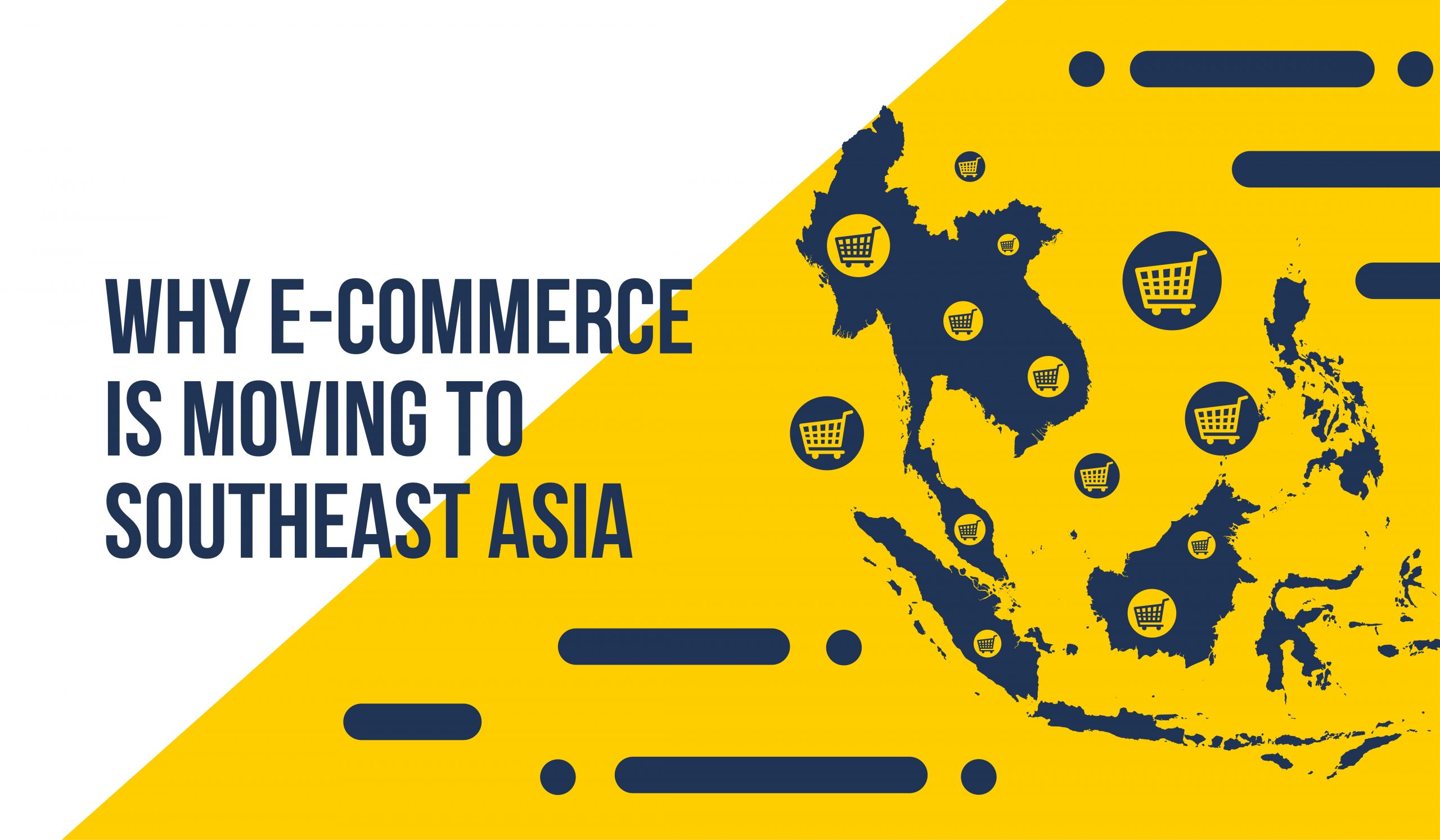 Reading time:  1 min 5 sec
Rapid growth in the e-commerce sector is driving significant shifts in the global economy.  Nonetheless, this growth is becoming increasingly susceptible to trade tensions between China and the US. 
 China holds an important role in the global supply chain for manufactured products, which accounts for 60% of the world trade.  
Trump's tariffs will thus impact e-commerce vendors across the globe that sell US products, processed in China, as they will inevitably inherit the higher costs. 
The tariffs have placed a strain on leading digital giant – Alibaba. In 2019 Alibaba recorded its second-slowest pace of revenue growth since 2016.
Alibaba is in a much stronger position to deal with the trade war than other Chinese e-commerce companies. Southeast Asia represents a lucrative market with cheap labor and low import tariffs. Alibaba has the resources and financial ability to capitalize on this while addressing any potential technological and geo-political barriers. The company has already made e-commerce investments worth $4 billion in Lazada. 
It seems, e-commerce companies that can shift to Southeast Asian markets and successfully navigate differing socio-economic complexities will emerge at the top amidst the ongoing trade war. 
If you need assistance with Cross Border Ecommerce in China, you can reach out to our specialists – hello(a)zhenhub.com or submit an enquiry here.
Share Article