Want to sell your products in China? Here's how to choose the best platform to do it on.
Time to read:
3
minutes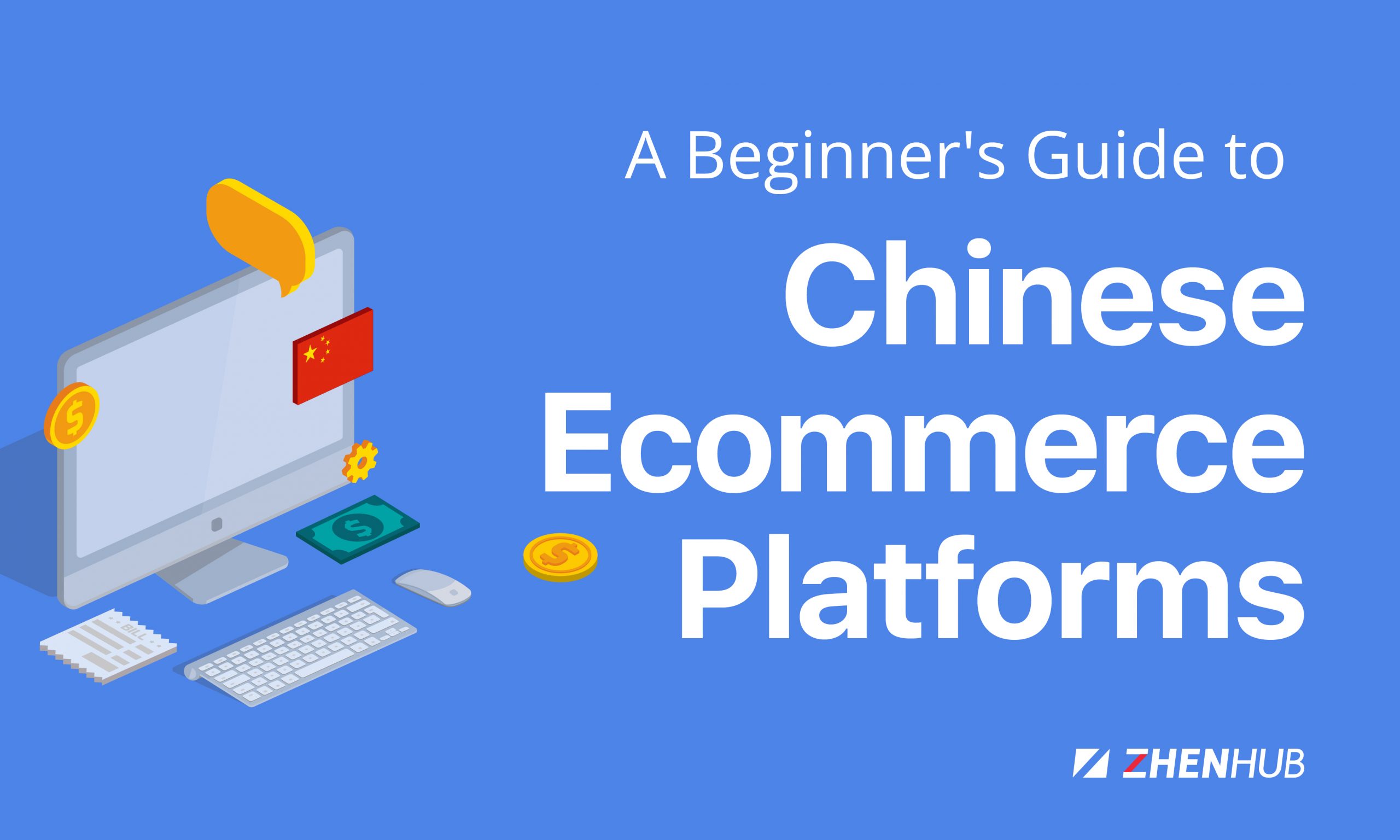 As a foreign merchant, it is now easier than ever to sell your products in China thanks to cross-border ecommerce or CBEC – the process has not only made it possible to enter the Chinese market without a legal Chinese entity, but also provided several options to reach Chinese customers.
CBEC merchants can now sell products in China on
a) stand-alone web shops (outside China only)
b) online malls
c) hypermarkets
d) vertical specialty markets, and
e) flash sales websites.
Since each sales channel has its own fees and demographic of customers, you should do a thorough assessment of each channel to see if it fits your budget and business needs before you take the plunge.
Here's a brief overview of each sales channel to get you started.
Stand-alone web shops
Selling directly to Chinese customers through a website hosted outside China may seem like the easiest and least financially risky option. However, chances of success are very limited due to
1) Chinese internet restrictions (even if translated into Mandarin, there is a chance the website may not be easily searchable in China due to internet restrictions)
2) low organic traffic (most traffic is monopolized by the big Chinese ecommerce platforms)
3) limited after-sale support (issues with refunds, exchanges, and compatibility with Chinese payment methods are common).
Online malls (Tmall Global, JD Worldwide, suning.com, ymatou.com)
Online malls are centralized platforms where independent stores display and sell their products directly to Chinese customers using the online mall's overarching checkout system. Similar to offline malls, online malls require sellers to manage the store design, product pricing, marketing, order fulfillment, and logistics.
Sellers can benefit from online malls'
1) enormous traffic (in Q2 2017, Tmall and JD held 51.3% and 32.9% of the Chinese ecommerce market respectively)
2) impeccable reputation
3) reliable infrastructure
Online malls obviously help sellers increase their sales volumes, but they carry a hefty price tag – experts estimate a minimum of 1 million RMB (~160,000 USD) per year in expenses!
Many online malls also maintain price-competitiveness through enforcing mandatory promotions on sellers – sellers are pressured to compete with one another by continuously slashing prices.
Doing the maths is, therefore, a must when it comes to online malls.
Hypermarkets (kaola.com, JD Worldwide, suning.com, Amazon CN, fengqu.com,yhd.com)
Hypermarkets are platforms that act as independent intermediaries between foreign suppliers and Chinese customers, employing the B2B2C model of CBEC. Typically, hypermarkets purchase assortments of products from various foreign suppliers at wholesale prices and then sell the products to their customers at marked-up prices (retail prices). As a result, hypermarkets, only have one shopfront, unlike online malls.
Since hypermarkets are independent intermediaries, they are responsible for platform design, marketing, as well as storing and delivering products to their customers. Popular brand and high-turnover products are, therefore, easier to sell to hypermarkets because hypermarkets tend to be more confident in storing and delivering those products.
Vertical Specialty Markets (xiaohongshu.com, beibei.com, yiguo.com, mia.com)
Similar to hypermarkets, specialty markets purchase products directly from foreign suppliers.
Unlike hypermarkets, however, the purchased products are category, target audience, or region-specific.
Since specialty markets sell niche products, the product catalogues are generally limited. However, specialty markets have seen higher conversion into sales rates with many markets even rivaling the largest online malls and hypermarkets.
Flash sales websites (vip.com)
Flash sales websites sell either limited quantities of new products or surplus products at discounted rates for limited periods of time.
Flash sales websites are frequently visited by innovators and early adopters, so the websites are excellent platform to market a new brand or test innovative products before a full-scale launch.
Despite primarily serving niche customers (innovators and early adopters), Chinese flash sales websites actually have substantial customer bases with many SMEs frequently experiencing stock shortages if the product proves to be popular.
Not sure what platform works best for your business?
Email enquiry@zhenhub.com to learn from an expert.
Share Article