It's now easier than ever to sell your products in China. Here's why.
Time to read:
2
minutes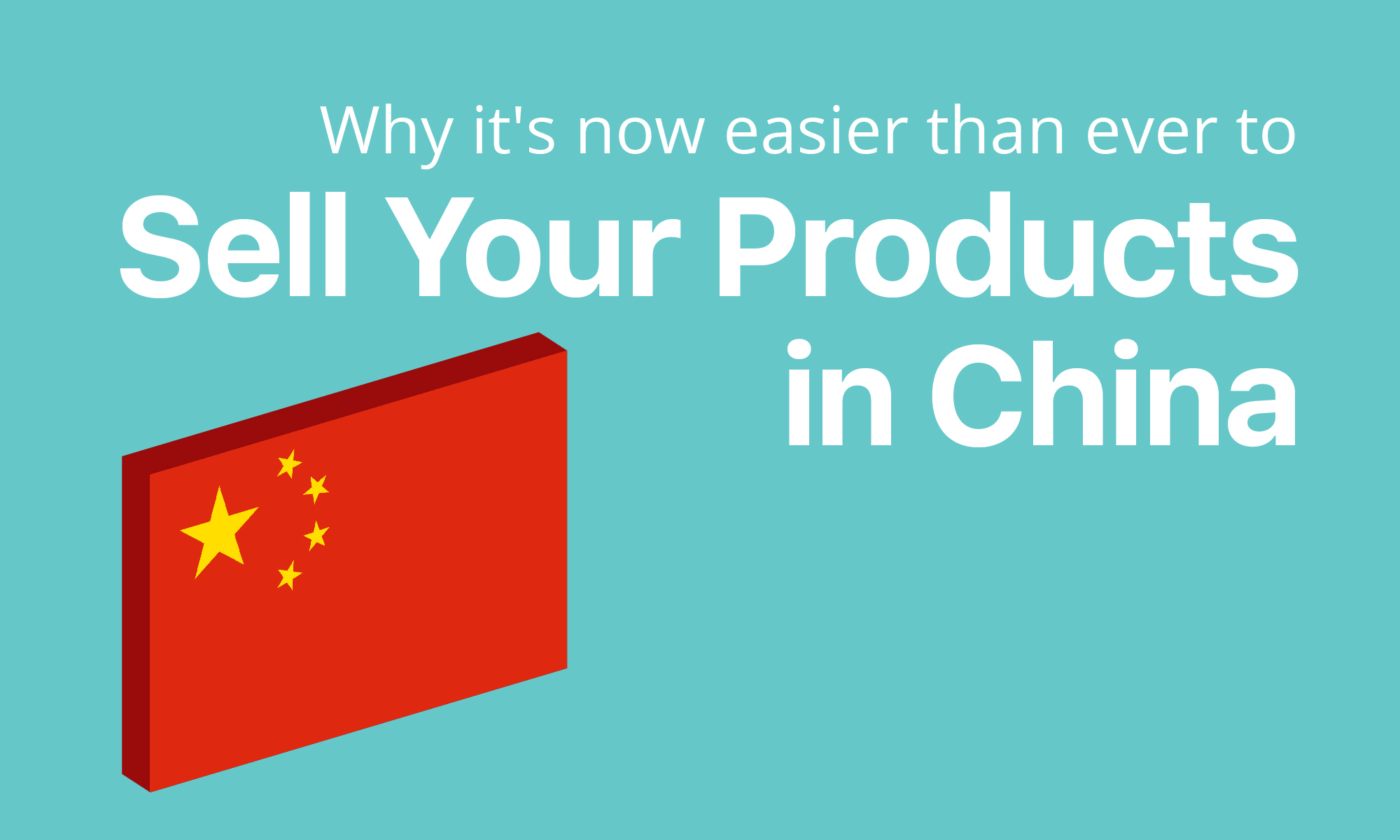 If you're already an established ecommerce player at home and you're looking to up your game, it's time for you to consider entering the largest ecommerce market in the world: China.
More and more foreign merchants are taking the plunge each day and here is the main reason why.
Thanks to cross-border ecommerce, you can now enter the Chinese market without a Chinese entity. 
The conventional method of importing products into China via general trade (once, the only option available) requires a legal Chinese entity, such as a subsidiary, trade agent or local manufacturer, to clear customs and pay duties and taxes before products are sold in brick and mortar stores or on ecommerce platforms.
Having a Chinese entity alone, however, is not sufficient. You also have to have cash – since having unsold goods in the warehouse runs a high financial risk for the legal Chinese entities (the risk of not selling falls on them), they typically charge very high commission fees.
All this once meant that only large multinationals or small companies who a) have business entities in China and b) can afford the price tag of general trade had access to the market.
The goods news is now anyone (well, almost anyone) can sell their products online directly to Chinese consumers without having a legal Chinese entity or a huge balance sheet. This process is known as cross-border ecommerce or CBEC.
Here's a brief breakdown of how CBEC works.
1. Display your products on a stand-alone web shop or on one of many CBEC-approved platforms.
2. Your overseas legal entity exports the product to a bonded warehouse (B2B2C) or via the direct mail (B2C) model. An overseas legal entity can be either a subsidiary, partner or manufacturer.
3. Once a customer places an order online, your legal entity would proceed to clear customs for the ordered product.
4. Your customer pays the duties and taxes over the shelf retail price of the product.
5. And just like that, you're all set! The product your customer ordered can get started on the way to its new home.
And the best part is, in comparison to general trade, CBEC has two distinct advantages: reduced import taxes and less product compliance checks for certain products.
In other words, CBEC can make the process of testing a product in the Chinese market less financially risky and more convenient.
But, of course, there's a catch: a) to qualify for CBEC, the product has to be listed on the Chinese government's "positive list" and b) the CBEC-approved product can only be sold online (for brick and mortar stores, the only option is still general trade).
Ready to jump on the CBEC bandwagon?
Email enquiry@zhenhub.com for a CBEC logistics solution.
Share Article