Guest Post – How Inventory Management Software can change your business
Time to read:
5
minutes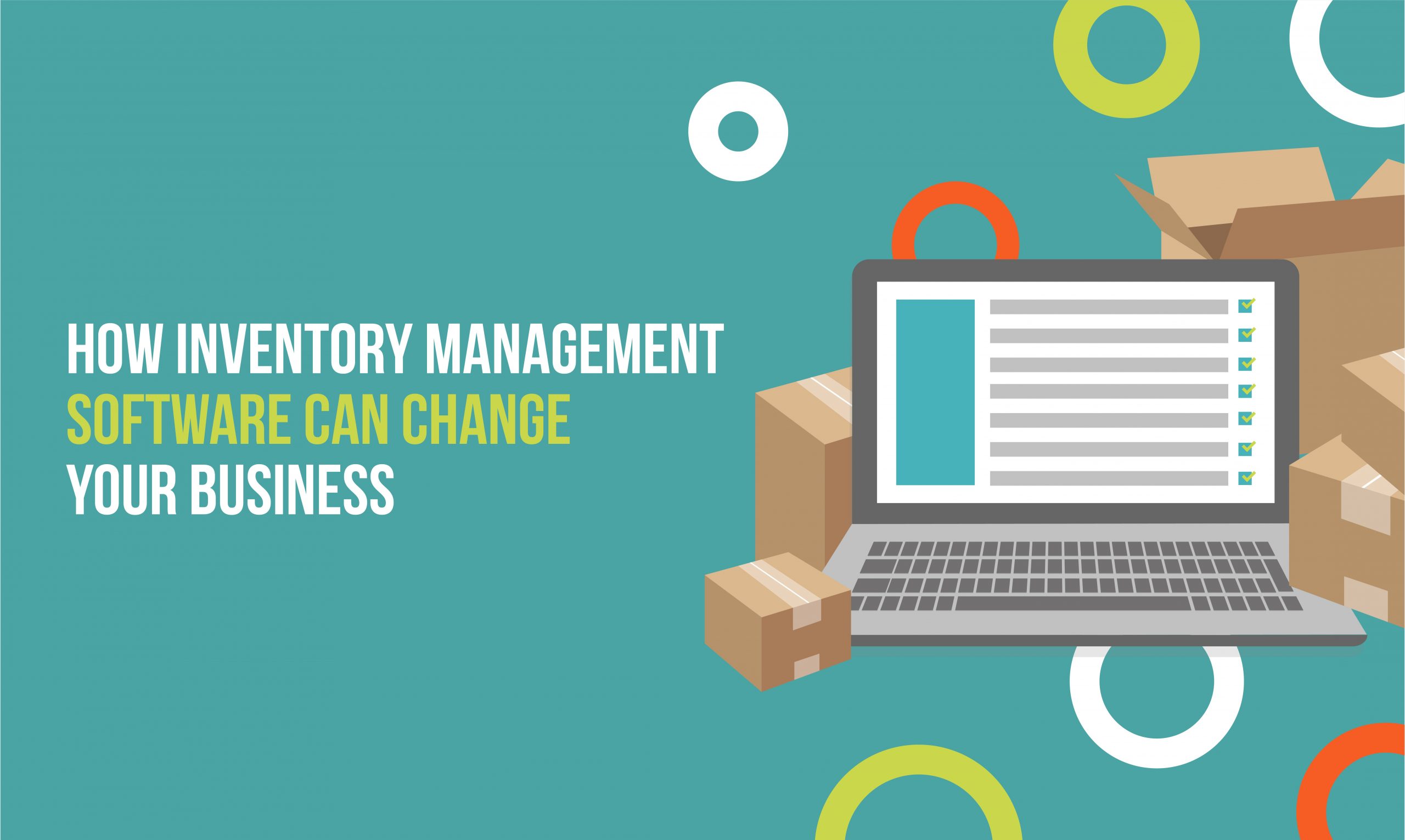 Reading time:  4 min 20 sec 
This is a Guest Post from our partners at Finances Online – a great source for B2B Solutions.
How Inventory Management Software can change your business
Cloud computing has come into play in one form or the other. When it comes to the cloud, virtually everything can be synchronized, thereby smoothing the process of posting images, communicating, and carrying out business transactions globally.Hence, we can see a lot of businesses take the route towards operating mostly in the cloud. 
However, there still happen to be businesses that do not know anything about an inventory management system. A lot of businesses today fail to carry out inventory tracking or happen to only resort to traditional processes. What this implies is excessive inventory costs with an overload of unsold products. 
Many business owners are of the opinion that inventory management software helps them to save a good number of hours in getting the job done. A lot of truth exists in this as the inventory management process helps to reduce the job associated with stock management while minimizing human errors. You also get historical trends as well as up-to-date information concerning your supplies.
The key features of inventory management system make it a very good tool that every business should use including yours. If you want to ensure that your business continues to run while having an optimized balance sheet, you need inventory management software. It is not always easy to carry out the task of inventory management. However, it is actually necessary and should not be relegated to the background because it gives your business a chance to earn more revenue while serving your clients effectively and efficiently. 
Here are some ways that inventory management software can change your business for the better –
Avoid Running out of Stock
Having your business run out of stock is something you do not want to happen. This totally limits your sales and leads you to losing profit. Think about what it would look like for your reputation if you always have to deal with a lack of stock. By making use of an inventory management system, you can benefit from automated inventory tracking to determine the level of stocks and bring in more from the supplier. You'll also be able to know if you've got too much of a particular stock. In the long run, an inventory management process optimizes your business' operation. 
Manage clients' orders
The way to ensure customer loyalty is to always satisfy them by providing their needs efficiently. Business scaling makes the task of satisfying customers even more complex. By making use of an inventory management system, you can get the help that you need to keep your customers regularly updated through newsletters automatically. When it has to do with processing, shipping, or clearing, you can save the time that would be spent on keeping your clients manually updated.
Eliminate manual counting
You already know how time-consuming it can be to carry out manual counting just to keep records of your stock level. There is also the tendency that stocktaking can be carried out too often. Think about all the time that will be wasted as well as the inefficiency associated with mistakes. All you have to do is tap into the key features of the inventory management system. 
With the strategies for inventory management, you can guarantee more accuracy through real-time stock tracking. This begins from when you send your order out to your vendor up to the point where the goods get to the final consumer. You no longer have to constantly monitor the level of stock in your warehouse manually because the inventory management process ensures accuracy every time. 
Gain better visibility
You do not want to be in a position where your inventory is nowhere to be found. But this often happens with a lot of businesses. You could have situations where employee theft occurs. Other situations where your supply chain is inefficient and ridden with mistakes come up as well. If you experience a case of misplaced inventory, the toll is literally taken on your customers in one way or the other.
This is where inventory management system comes into the picture. With its connection to the cloud, you can efficiently track inventory regardless of the channel. Whether it is your physical store or online store, tracking no longer has to be a problem for your business. Inventory management software updates you on the shortages, mistakes, as well as a rise in demand.
Get customized reports live
Sometimes you need access to real-time information regarding things such as what is selling the most, the location where the best sales are taking place, or how third-party platforms are performing compared to your business. With inventory management software, it is easy to access this information as they mostly are programmed to provide you with customized inventory reports live.
It is possible for you to self generate reports, determine at what specific time the reports will be sent out to your personnel, request to be notified about specified benchmarks, or be supplied with up-to-date statistics about the performance of your products. Customization is one of the key features of an inventory management system which will definitely benefit your business. 
Now you can easily integrate
A lot of online facilities that you probably use for your business help to facilitate operations. It could be Google Drive or Dropbox, for instance. Whatever it is, making use of an inventory management software is a step in the right direction as it has the ability to carry out seamless integration with every tool of yours. Managing your business through a wide range of solutions is simplified with the use of a cloud-based inventory management process. Now you no longer have to work with different programs just to get things done. 
Remove redundant tasks
Running your business with manual processes and the traditional style simply means that you will always have a lot on your plate to worry about. Yes, even the most relatively insignificant things. However, adopting solutions that are inspired by cloud means that running a business becomes easier since you have fewer issues to worry about.
For example, there will no longer be any need to keep data as well as your highly important documents safe by making use of external hard drives to back them up. By making use of inventory management software, you promote time and money management because whatever changes you make automatically are effected and stored. All your valuable information will remain intact even in the face of an accident. 
Inventory Management Software is a Must for your Business
The importance of data management in today has grown to a level where operating your business without inventory management software is almost like putting yourself on the path to financial suicide. It will be a wise decision to get your inventory management process aligned with the needs of a modern-day business that meets the demands of its customers without compromising on quality through inefficient services. If you really want to prepare your business to be relevant in the future, now is the right time to take your inventory to the cloud. 
If you need assistance with inventory management software, you can reach out to ZhenHub specialists – hello(a)zhenhub.com or submit an enquiry here.
Share Article