Choosing the Right Freight Forwarder
Time to read:
2
minutes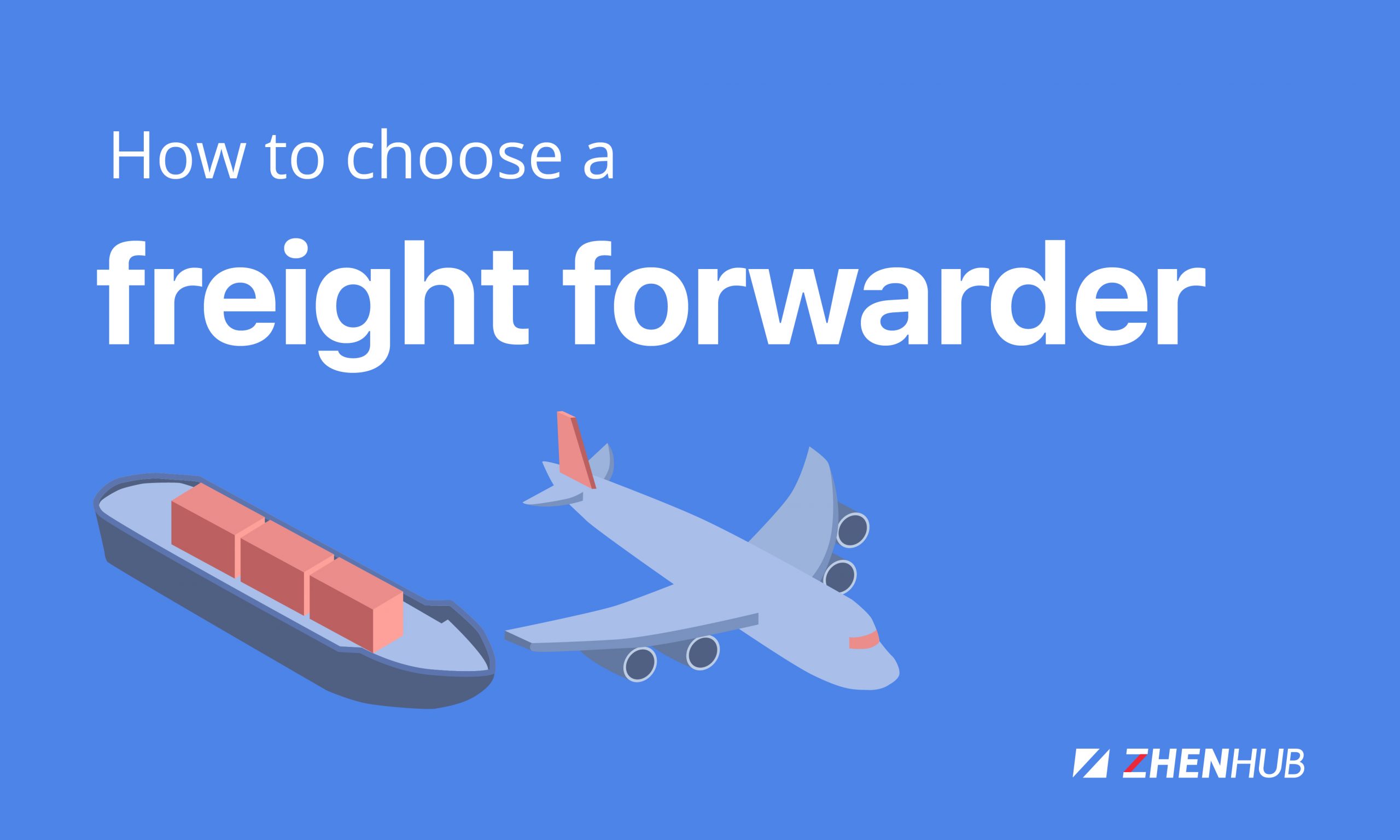 I run an ecommerce store. How do I choose the right freight forwarder from China?
There are thousands of freight forwarders of all sizes in China.
Do a quick Google search online and you, of course, first stumble upon all the global freight-forwarding giants. If you have the patience to look past the first page, you'll begin to see local forwarders with promising SEO strategies followed by agents trying to represent small to medium-sized forwarders. If you dig deeper, you may even come across independent individuals trying to break into the industry by offering (to find) you logistics services.
It's a fragmented mess.
As an ecommerce business, you rely on three things to succeed: quality products, creative marketing, and reliable shipping. That's why having the "right" shipping partner is essential to success.
Of course, "right" means different things to different businesses, but I narrowed it down to the 7 most important factors every ecommerce business should be looking for in a forwarder.
1. Price (of course)
A given, but you will soon discover that prices among the largest forwarders are relatively transparent depending on volume and don't vary much. With smaller forwarders, on the other hand, expect sky-high warehouses and trucking rates.
Keep in mind shipping rates tend to become more competitive as your volume grows. So be sure to ask about future rates as well.
2. Service
The modern consumer expects instant tracking information and seamless delivery. This makes service is one of the most important factors – sometimes even more so than price.
The saying, "you get what you pay for" is especially true in China. Just to stay on the safe side, I suggest starting off with a trial run to get a grasp of how your potential forwarder conducts business.
3. Reviews
Another reliable source of information on your freight forwarder are reviews and recommendations, which you can find online. If you want to be even more meticulous, you could try reaching out to a freight forwarder's current customers for references – many tech-savvy companies will have a few customers in their portfolio section on their website.
4. Flexibility
For the majority of orders, shipments are smooth and simple until you require postal or courier services. Unlike forwarders that can only handle freight, 3PLs (Third Party Logistics Providers) typically have large networks of warehouses and shipping partners that can create a custom logistics solution for your business. They also offer complementary services, such as cargo insurance, customs clearance, and quality assurance.
5. Technology
Choosing a forwarder with tech features to manage inventory, automate shipping, and provide seamless tracking will undoubtedly save you time and effort. Since most logistics providers are still manual, it pays to know what tech features your freight forwarder can provide and whether they suit your business.
6. Knowledge of customs and tax regulations
Any shipment involving international cargo requires extensive knowledge of customs and tax regulations. Although it is not entirely in the hands of your shipping partner, working with a forwarder with thorough knowledge is extremely important since policy changes are very unpredictable, especially in the EU region.
7. Ability to help you grow
Although every ecommerce retailer wants a sustainable business, most still make decisions that only serve short-term goals. In order for you to facilitate growth though, your business requires a fulfillment and shipping partner that can meet both your current and future demands.
Drop me a line at avi[@]zhenhub.com if you have any thoughts or questions.
Avi is a lemon-tea loving growth hacker with experience in ecommerce, hardware, and logistics.
Share Article