A Beginner's Guide to Marketing in China
Time to read:
4
minutes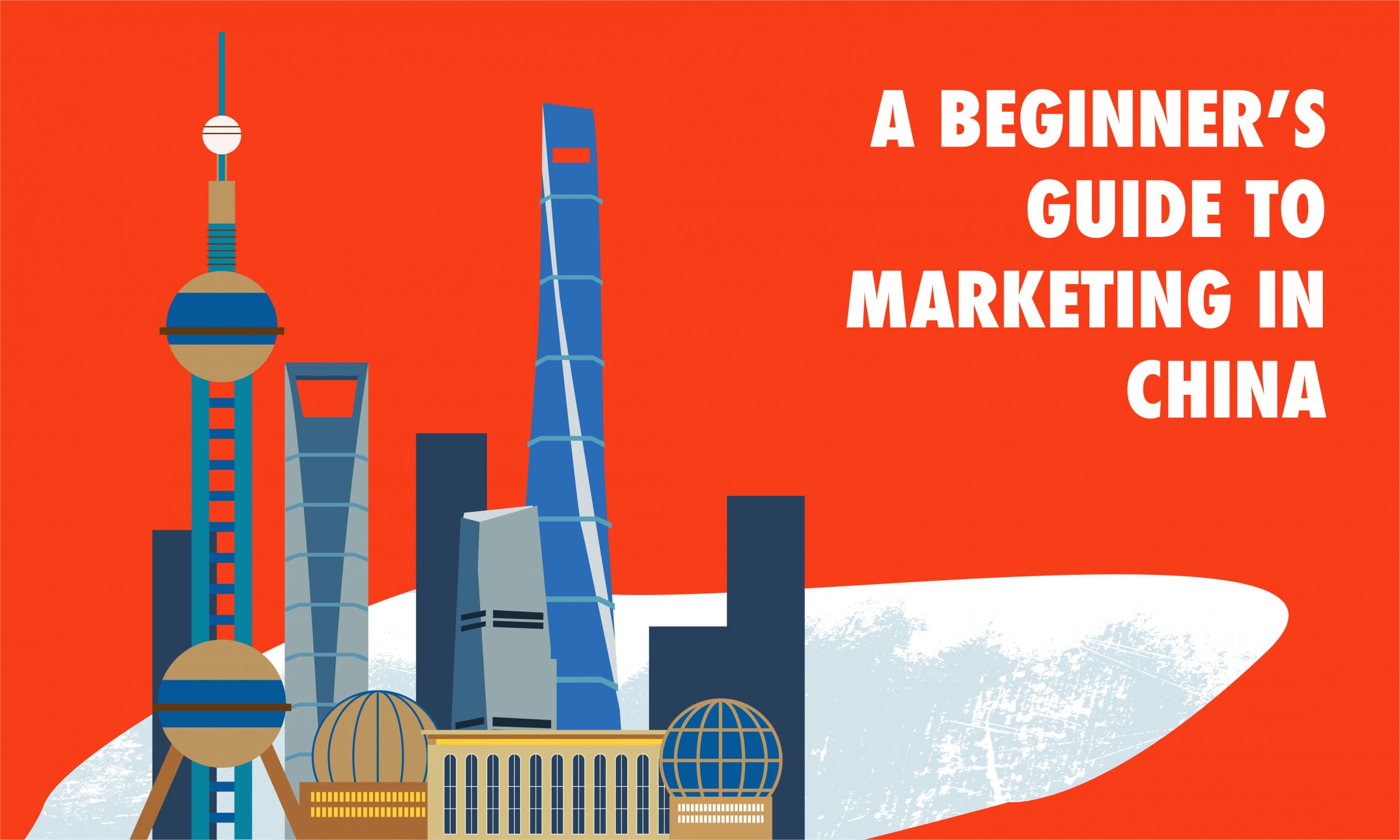 Whether you're new to the ecommerce game or are an established player at home, carving out market share in the world's largest ecommerce market is no easy task. With tens of millions of SKUs on China's dominating platforms, standing out in is becoming, without a doubt, more and more challenging.
That's to say, for those of you choosing to take on this challenge, investing in marketing is the only way to attract traffic that will land you the sales that you crave.
Here are some pointers to get you started.
Choose your audience wisely
By 2020, there will potentially be an audience of 292 million CBEC customers. As with any market, narrowing your target audience will not only help you stand out from the crowd, but also engage with your audience in an effective and budget-friendly manner.  
Keep in mind, however, that the Chinese market and your home-market are not to be compared since the Chinese market is unlike any other in the world and requires a specific strategy and point of view to succeed in.
Communicate by storytelling
Once you have chosen your audience, one critical question you need to figure out the answer to is "why would this audience choose to buy your brand of products over countless other options?"
As industries mature and ecommerce advances, the market is become increasingly hypercompetitive with more and more local brands competing not only amongst each other, but also with foreign brands from all over the world. In this challenging environment, offering a unique value proposition through your brand has become just as an important a factor as product quality and pricing.
One proven method of communicating your brand to your target audience is through storytelling, which involves creating a narrative about what values your brand stands for and then spreading that narrative through the channels that your target audience can be reached through.
Localize but don't overdo it
Localization can be the primary factor for success or failure in a foreign market. And although it is a must in China, be wary of overdoing it since the primary reason many Chinese consumers purchase your product is precisely because it is foreign. Over-localizing your brand would, therefore, dilute your brand equity and arouse suspicion concerning the authenticity and quality of your product.
Striking a balance between your foreign brand image and the Chinese market is the way to go! One possible way of achieving this is to launch exclusive products that cater primarily to the Chinese ecommerce consumer.
Be consistent with your product pricing
Foreign companies are often under the impression that simply being foreign is reason enough to have a higher price tag for their products. Now while that may have been true in the past thanks to consumers' association of foreign products with premium quality, many local brands are now catching up and even beginning to lead the market in certain industries. All this means that the premium positioning of foreign products, which was widely accepted as the status quo, has now come under consumer scrutiny.
Generally, the rule is your pricing should be competitive to other similar imported products, but also reflect the actual quality of your product. Also, one important thing to note is how important it is to maintain consistency with your pricing in order not to dilute your brand equity.
Take advantage of nationwide promotions
Just like almost everywhere in the world, China has several nationwide events and holidays that have become synonymous with ecommerce and retail shopping and, of course, promotions and discounts are expected. As a foreign ecommerce vendor, participating is obviously a great opportunity to get more exposure and attention.
Major online shopping holidays include:
Valentine's Day (February 14)
Dragon Boat Festival (June)
JD's Anniversary (June 18)
International Day (August 8)
Mid-Autumn Festival (late September or early October)
Single's Day (November 11)
Double 12 (December 12)
Christmas (December 25)
Research your target audience's consumer behaviors
Most Western ecommerce shoppers start their online customer journey on a search engine meaning so even if they know exactly what website they are looking for, they would still search for it using a search engine first.
China, however, is a completely different story. Product discovery occurs primarily on social media, whereas product research is done through the major ecommerce platforms, such as Tmall Global and JD Worldwide.
Get on the social train
Since search engines are not that important a factor in the purchase cycle in China, it is possible to limit Search Engine Marketing and focus on other more important factors, such as social media, especially since it offers solutions for every budget.
Unlike other Western markets, the social media ecosystem in China revolves around different giants: Weibo (think Chinese Twitter) and Wechat (an all inclusive app with over a billion users).
However, while it is important to have a presence on those social media platforms, many of those platforms have yet to optimize their target-advertising tools for companies. In other words, targeting a narrow audience through those platforms is still challenging.
Find the right KOL
For a more targeted approach, many companies have turned to KOLs or Key Opinion Leaders, who help companies identify their target audience and communicate with them. Generally, a KOL is any social media account with a follower audience that could be relevant for companies. And while the rise of KOLs recently has meant a higher price tag, in many cases it still remains to be a cost effective method of reaching your target audience.
Share Article