Are you looking for trustworthy logistics companies in Shenzhen?
Optimize your supply chain with intelligent warehouse and fulfillment services specifically structured to fit your needs.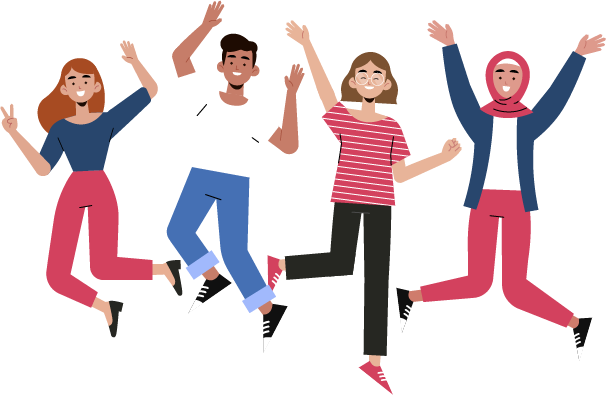 Shenzhen has evolved as a manufacturing hub
Shenzhen has an ecosystem of supply chain, component manufacturers, low-cost workers, a technical workforce, assembly suppliers, and customers. The cost-effectiveness of manpower means pick-and-pack can be done easily in Shenzhen, especially for the electronics industry.
Shenzhen is a business-friendly city
Shenzhen is notably one of mainland China's most business-friendly cities. Companies setting up and expanding into the area can benefit from a range of policies, including lower tax rates, rewards for contributions to key industries, talent incentives etc.
Shipping services and large warehouses options available
There are many shipping services options available for cross-border logistics. Large warehouses are also readily available in Shenzhen, allowing storage of products in bulk, and thus achieving economy of scale. We are also experienced in vetting and operating with reliable Shenzhen storage warehouse services.
Manage warehouse operations and
track inventory movement in real-time.
Take advantage of a global network of warehousing partners in Asia, ready to make order fulfillment easy for you and your customers.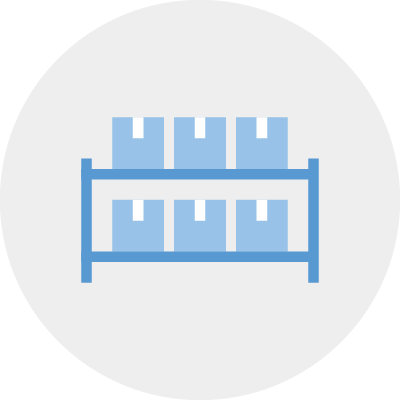 Storage
Our warehouses are set up for optimal storage solutions to keep products in the best conditions until it gets shipped to your customers.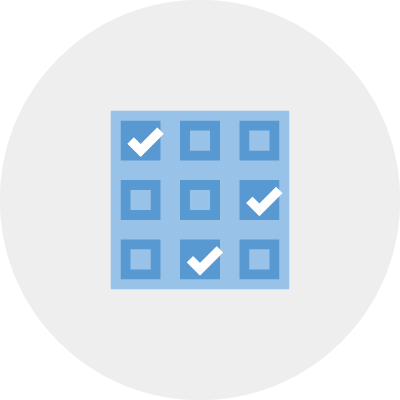 Picking
Utilize cutting-edge logistics and supply chain tech to automate the picking process. Integrate all your marketplace platforms and sync orders for an efficient order assembly.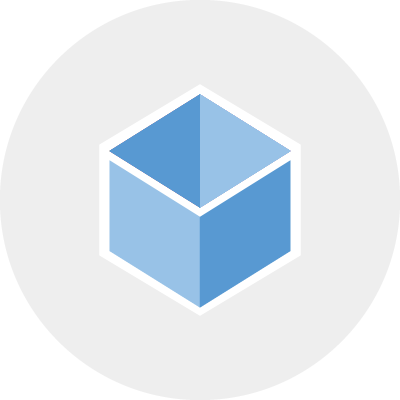 Packing
Prepare your products and choose the right materials, so each product is packed and protected from any damage during delivery.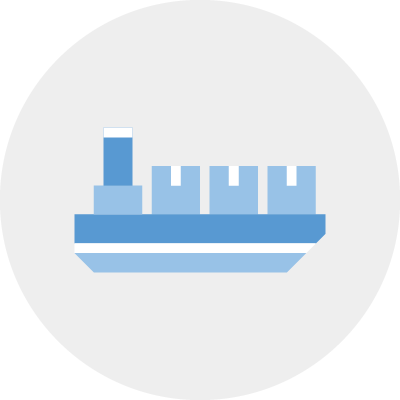 Shipping
Enjoy the most affordable, fastest, transparent, and reliable shipping with courier partners offering customized, cross-border shipping.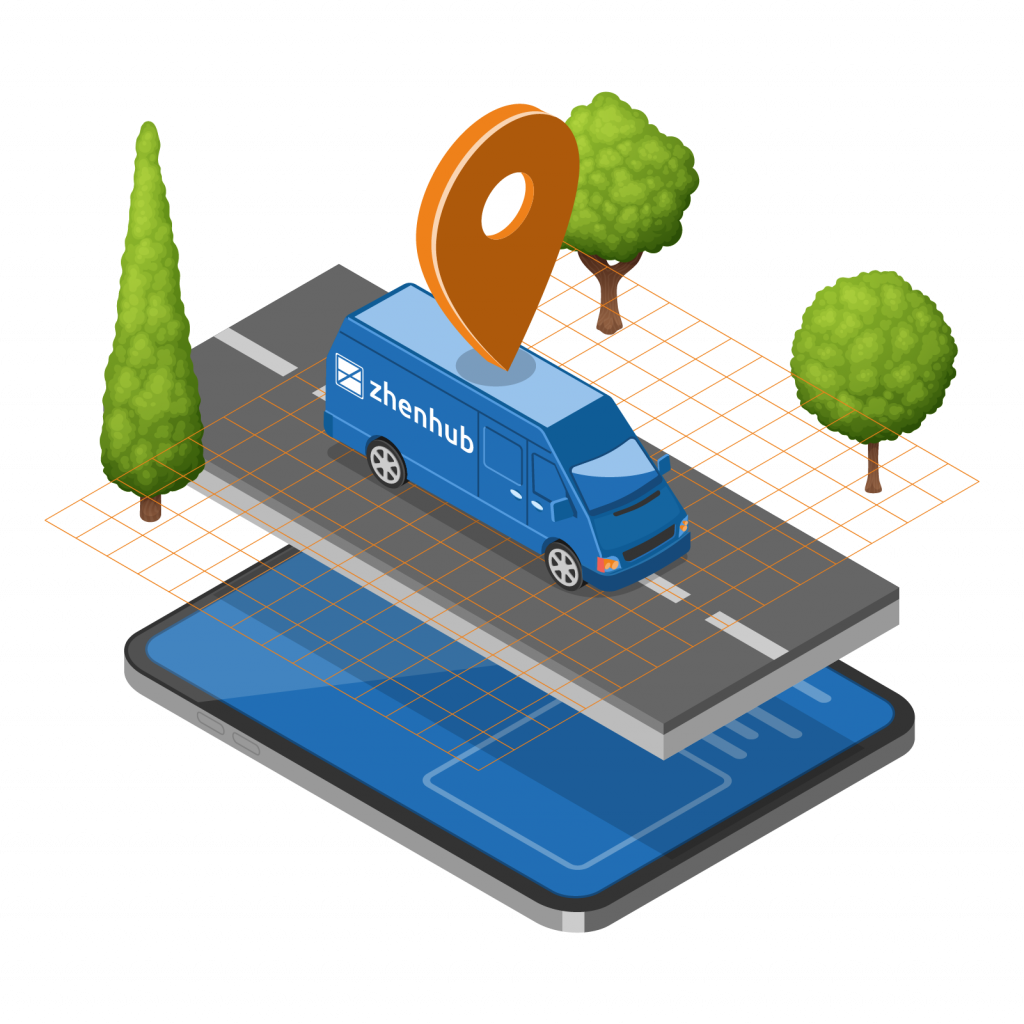 Your cloud-based eCommerce fulfillment system
Get full access to live business operations data
Execute customer orders seamlessly
Optimize your Just-in-Time Inventory
Trace and track product movement
Generate insightful and real-time reports
China Warehouses
Go global and run your eCommerce operations from multiple fulfillment centers in China —
tap ZhenHub's partner networks across China.
Shenzen, China

Location Longgang District, Shenzhen, China
Fullfillment Options
Pick & Pack, B2B, Product Returns
Packaging
Custom packaging is available with a minimum order quantity.
Customers may also provide their own packaging material.
Warehouse Features
Loading Docks
Warehouse Size
Approx. 8000㎡
Shipping Services
Postal Service (China Post/PostNL/HK Post), Express Service (DHL/EMS), Express Service (DHL),
DHL Ecommerce, Direct Line (US/CA/MX/DE/IS/SG/AU/MY/TH/FR)
Trackable Services
All services are trackable
---
Global Integrations
Get access to exceptional world- class warehouse and fulfillment partners for a successful order fulfillment process.
Don't just take our word for it. Here's what our clients have to say.
ZhenHub has done particularly well in managing our expansive inventory and all of the different components that make up our devices. They have always been very responsive to our requests and are also quite adaptive to our changing needs, as well as any errors we have made on our side in terms of product specifications and order delivery details.
ZhenHub understood our problems and took our specifications onboard very quickly. They have been very flexible with us and have been able to adapt to our requirements, which continued to evolve as the project progressed.
My time freeing up is the most important thing I've gained from partnering with ZhenHub. Having more time has allowed me to grow Curae in many different ways, such as introducing 30 new pairs of glasses and variants within the first month of being with them. ZhenHub is for anyone out there looking to simplify the logistics of their business at an affordable price.
I loved the training and the hand-holding through the process. It made us feel very comfortable and felt like we were doing business with the right people since this was the first time engaging with a third party for our shipping requirements.