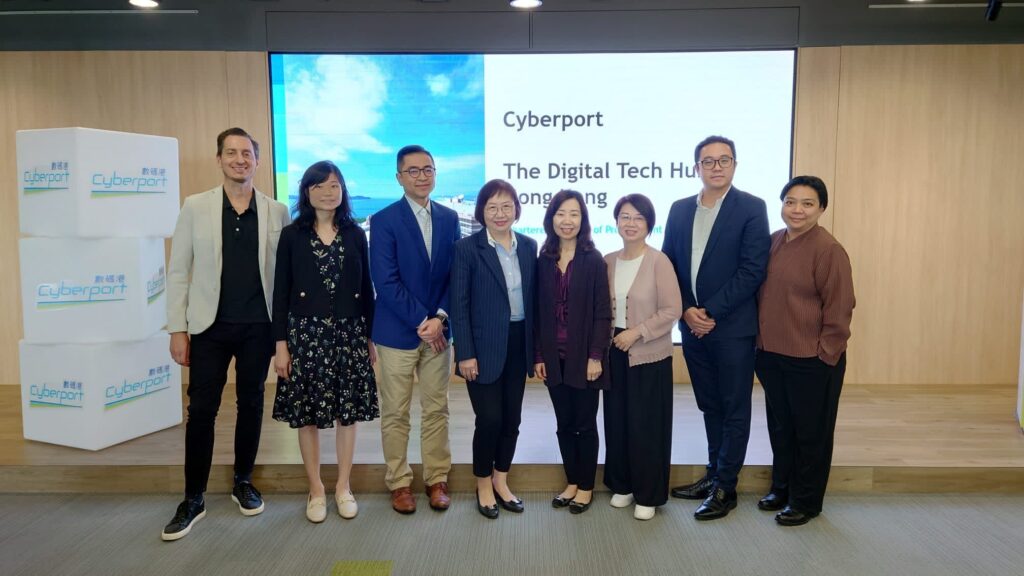 ZhenHub talks to CIPS – The Chartered Institute of Procurement & Supply about how best to leverage technology to manage supply chain: with a complete ecosystem, modularity and automation.

Our supply chain SaaS product Aratum helps companies grow with a smarter supply chain, with customized work flows, internet of things (iOT) and machine learning (ML).  

Thanks to Cyberport Hong Kong for hosting and inviting us to speak.