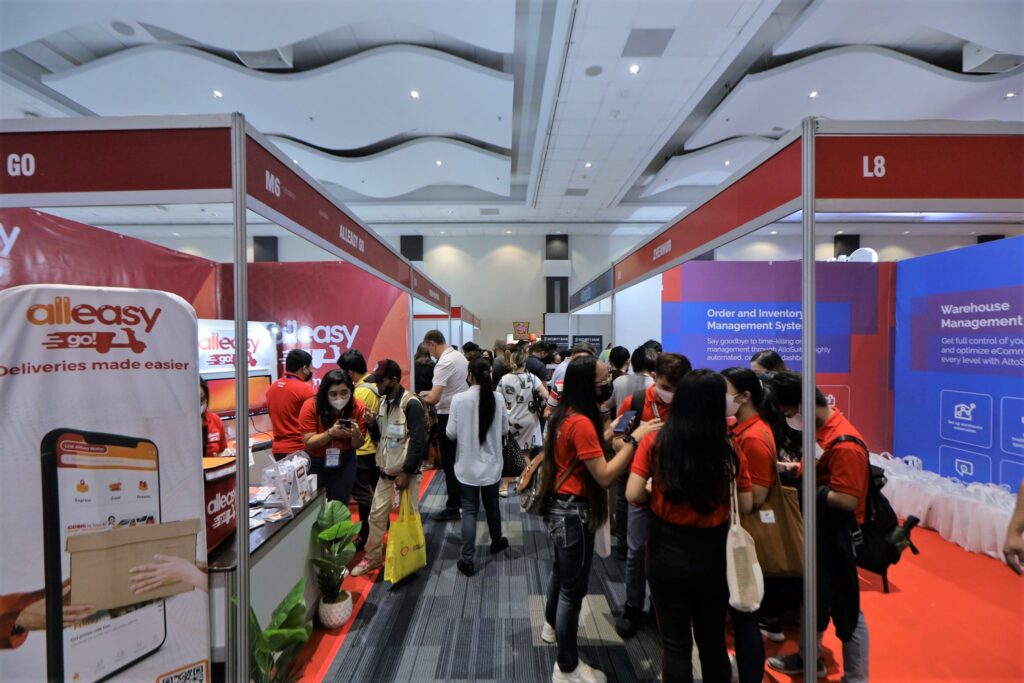 Philippine SME is one of the most anticipated events of the year to grow your business. SME's gather in one venue to network and to showcase their products to other businesses and clients for possible partnerships or sales. 
This year, PHILSME Business Expo was held at SMX Convention Center Manila last November 26-25, 2022.The event consisted of 90+ exhibitors and 7000+ in person attendees.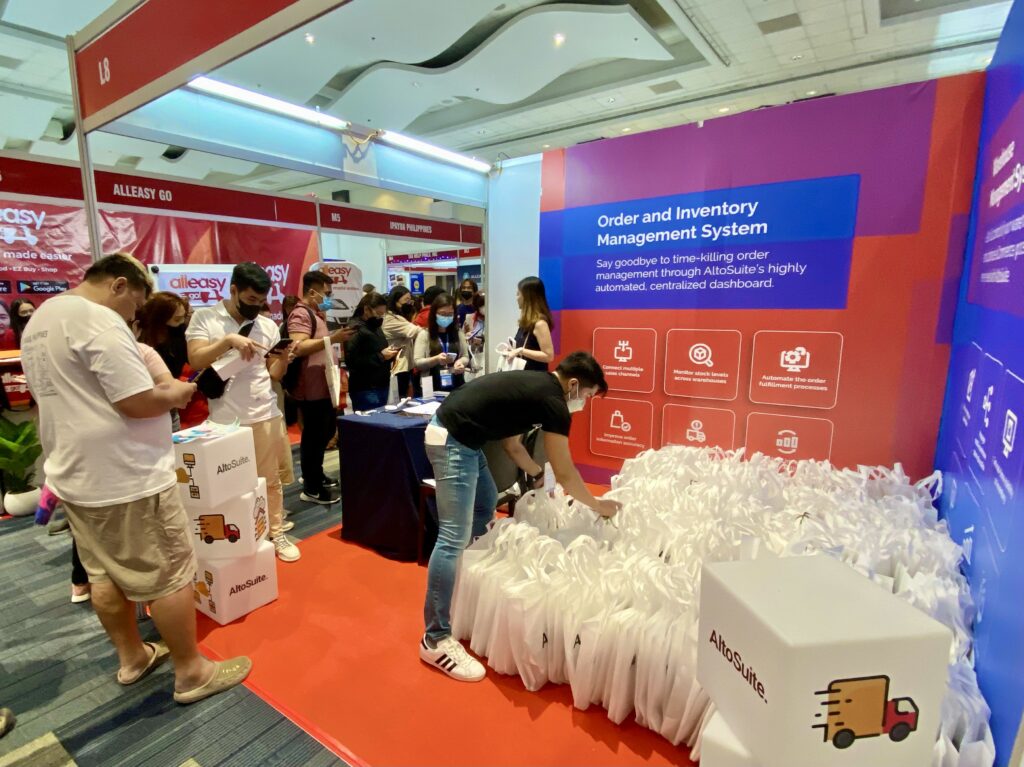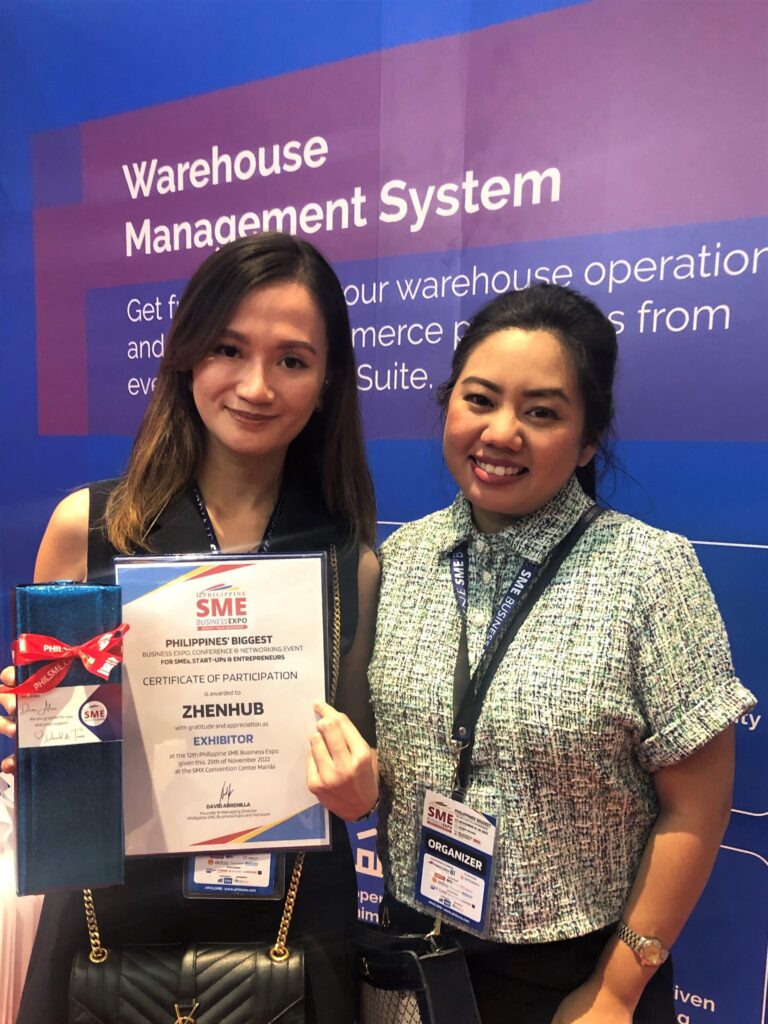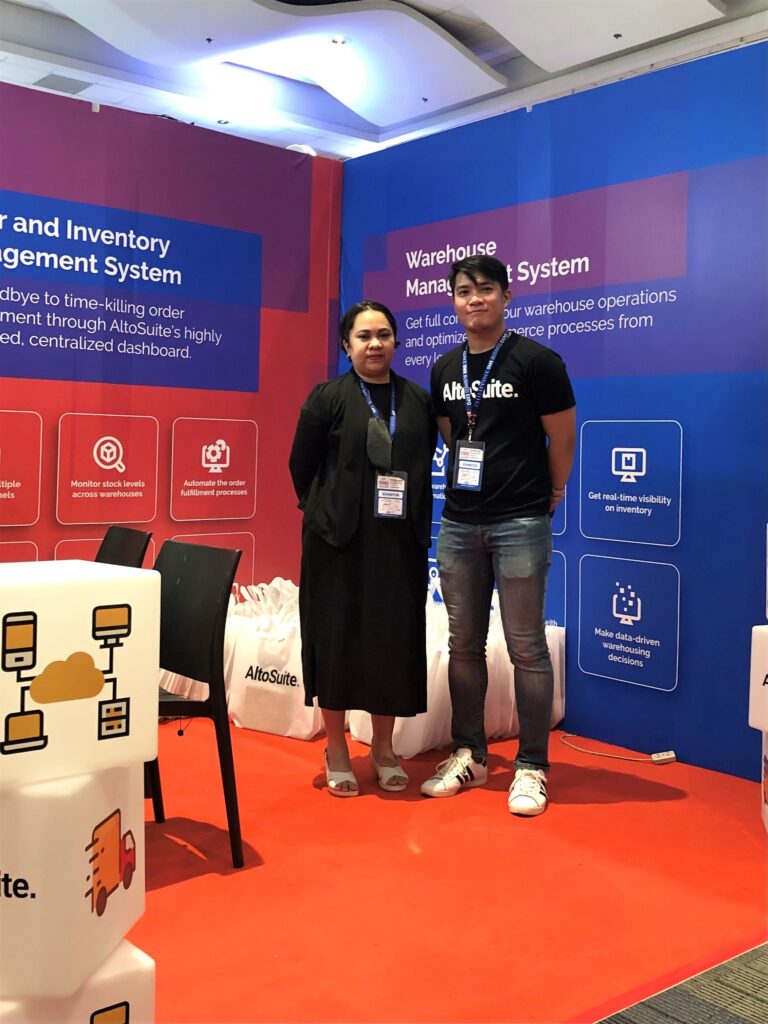 ZhenHub is grateful to all those who visited and supported the company in their first year with PHILSME.