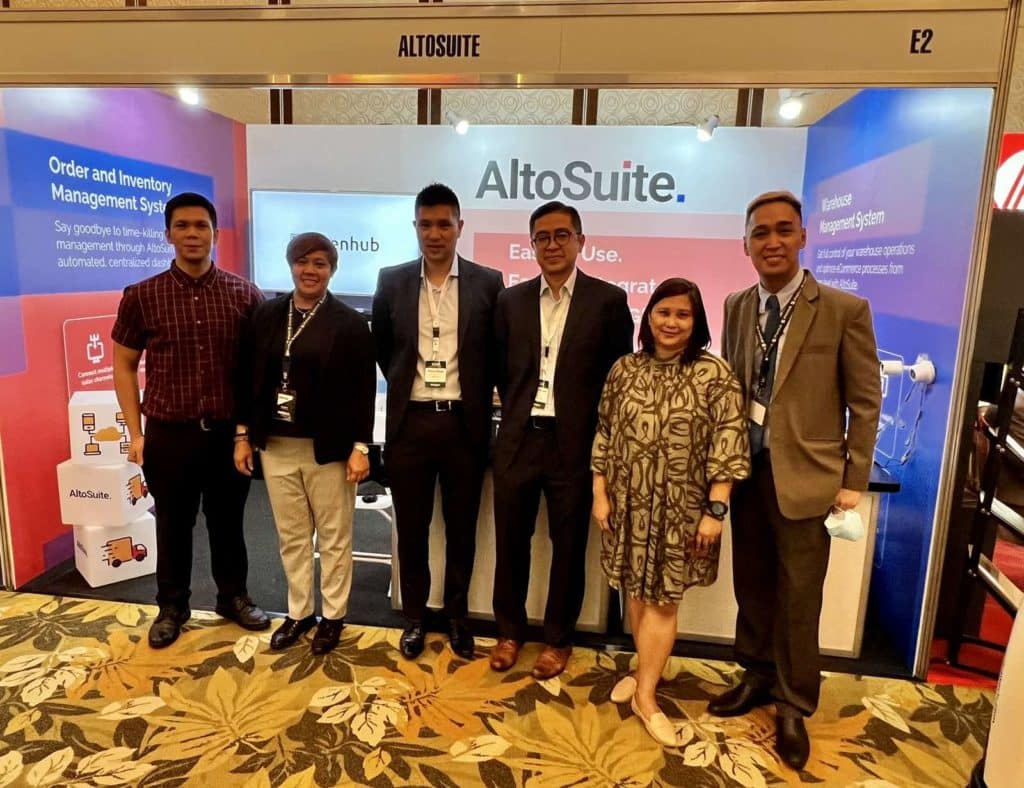 AltoSuite has formally announced its strong presence in the Philippines.
As the first solution to deliver an intelligent, flexible and user-friendly application for growing businesses working in the new normal, AltoSuite caters to supply chains (transportation companies, warehouses, and distribution of physical goods) and eCommerce platforms such as Lazada and Shopee, and offers order inventory system and warehouse management system, for a more efficient and effective E-Commerce implementation for online selling, and warehouse management. As Solutions Consultant Miss Ailene Lopez emphasizes : "This app offers a solution… for good customer experience, from status updating, tracking information, shipment status, and even in generating invoice (to better manage) business operations."
AltoSuite customization sets it apart from others, with a limitless software, and a very affordable price estimated at P539/month/customer. It has a 24/7 chat support, email support, and with a signed contract a customer is assigned an account manager that attends to his queries.
Original article from Malaya.com.ph