Blocks
Time to read:
< 1
minute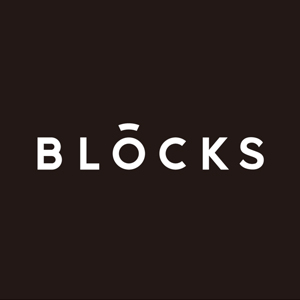 The World's First Customizable Smartwatch
About the Company
Blocks takes pride as the pioneer in creating the world's first modular smartwatch. Taking an innovative approach to tech design, Blocks enables the user to customize their smartwatch based on their specific lifestyle. This wearable is composed of modules, or "blocks", that each boasts of unique features that can be mixed and matched. From the screen and motion tracker to its heart rate sensor and GPS, this is the last smartwatch you will ever need.
As an open platform, Blocks widens its opportunity to continuously improve the product as partner companies and individuals have the power to develop and sell modules on the block store.
The Challenge
Delays in shipping and Sky-High Logistics Costs

Prior to finding ZhenHub, we had been bearing high costs and experiencing significant delays in shipping our products, not to mention several cases of items getting lost during delivery. The primary challenge was, therefore, finding a company with the experience and reasonable price tag for handling our inventory management operations, which requires great precision and efficiency due to the different combinations of packages that customers can select in terms of watch cores, modules and colors.
The ZhenHub Solution
Zhenhub has done particularly well in managing our expansive inventory and all of the different components that make up our devices. They have always been very responsive to our requests and are also quite adaptive to our changing needs, as well as any errors we have made on our side in terms of product specifications and order delivery details.
Share Article